| | |
| --- | --- |
| | |

Name
Emmo
Email Address
private
AIM
YIM
ICQ
Gender
Age
Location
Personal Quote

| | |
| --- | --- |
| Privileges | Normal user |
| Rank | |
| Points | 1065 |
| Number of Posts | 465 |
| Number of Reviews | 5 |
| Date Joined | May 22, 2003 |
| Date Last Access | May 16, 2006 5:07 pm |
Re: sears finding parts
#1 May 16, 2006 4:23 pm
I called my long-time parts guy, Special Ed, and got his 2 cents on Sears. Here's what he had to say:
SEARS IS GREAT!!!!!!YAY!!!!!!!!!!!!!!!!!!!!!!!!!!!!!!!!!!!


Re: Generators
#2 Jan 5, 2006 12:22 pm
Honda, Mitsu, and Yamaha are all fine units.
If you want to run the whole house and $$ isn't a problem then a built in stand-by unit would be best. Kohler, Generac, Winco et.al make these.
My dad and I both have
Generac EXL portable units
. They are noisier than the Japanese made generators but they do just fine in an emergency and cost less.
Re: Please respect people that have another language
#3 Jan 5, 2006 12:08 pm
What happened to drillers comment??? Apparantly someone has taken offense.
Those that have been around here for a while, know that "Denis" isn't really Denis.
Watch and see, but those who know better won't be falling for it.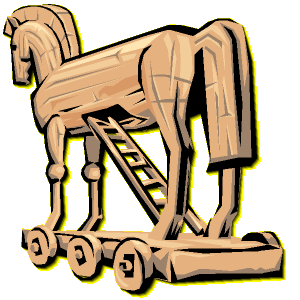 Re: New 11526DLE, have motor question???
#4 Nov 24, 2005 1:24 am
Glad that helped and the 925 DLE would have been my choice.


Re: New 11526DLE, have motor question???
#5 Nov 22, 2005 11:21 pm
Those ideas have all been explored....bottom line is that there is NOT much different between those motors other than the number on the decal.
Here are 3 posts to review to see how this conclusion was made. (Yes it also includes Briggs motors too, but this was pertinent to the original discussion).
1
2
3
HTH