Thought some might be interested in this.
The light that I had on my blower was an outdoor landscape fixture that I picked up on clearance a while back.
It had put a 12V 25W Halogen bulb in it.  It worked fine, but I kind of wanted a LED bulb.
Found this one on a site called Dealextreme.
Here's a
link
to the site page.
They come directly from Hong Kong so you won't get it quickly. But for $6.99 and free shipping it a pretty good deal.
I bought two.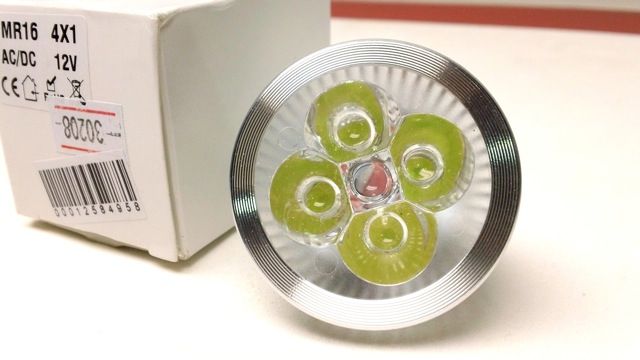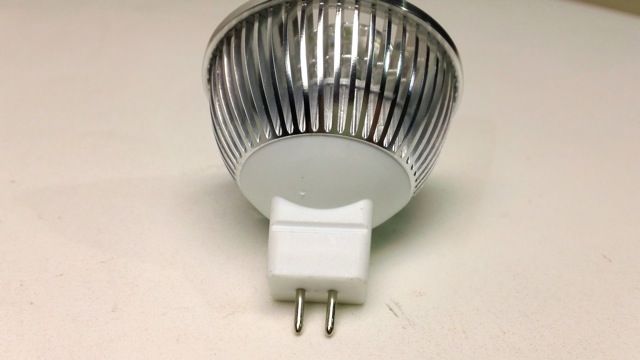 I just removed the old bulb and put in the new one.
Here is a photo of the fixture. I think I paid $9.99 for it. 
Here is a photo of the light output of the new LED bulb.
From the light to the end of the white stripes is about 17'.
The bulb puts out plenty of light.  Especially considering that when there is snow on the ground.
There will be a lot of reflection of the light off the snow.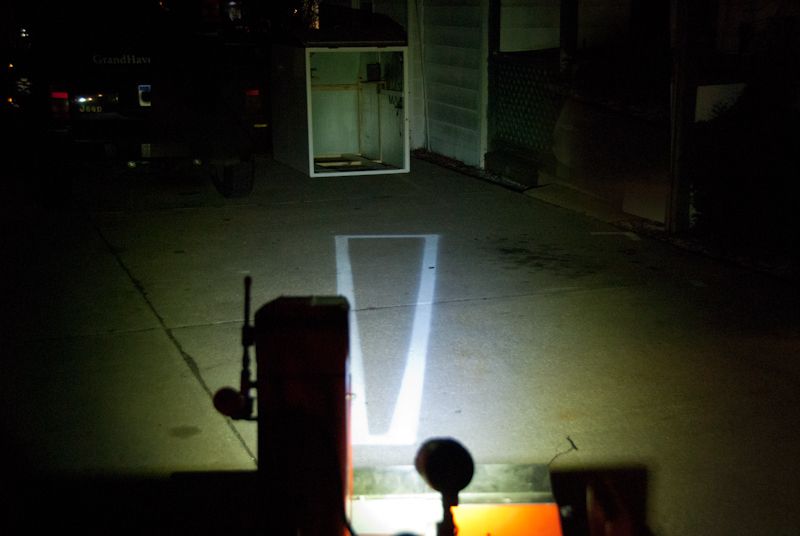 All of the Building supply stores carry fixtures that can be used as a blower light.
Here's one
Home Depot
carries that takes the MR16 bulb for $19.99
So for about $27.00 and a little bit of wait time on the bulb.
You can make yourself a pretty nice light for your blower.
That draws very little current, is durable and long lasting.